You will play Rem, a young succubus who is joining the crusade against all others in order to finally become the Devil.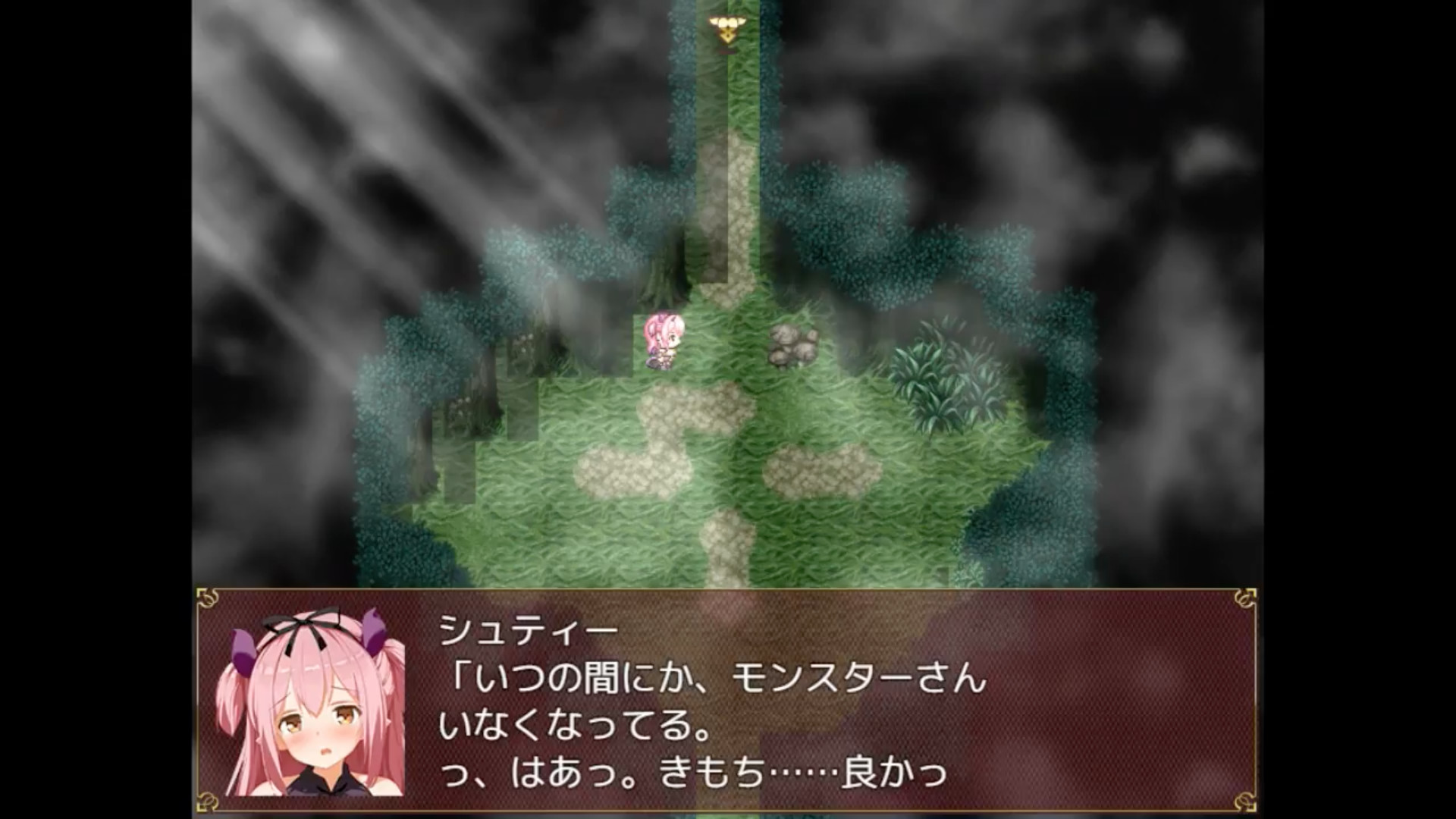 Storyline
As a young succubus, Rem is just born. She's quite picky when it comes to food, and would only suck the life out of those young, vibrant men. She learned her way of life from her ancestors, and in the end, she embarked on a crusade against all living things. Will she end up the most fearsome devil of all?
Combat Mode
New skills will be unlocked as your level increases. So choose wisely how you proceed. Damage and endurance will increase as your level increases.
Illustrator: 開栓注意様
Script: えじむら様、谷一様
Music: ごる様
PS. We will release Trading Cards and Achievements with the final version of the game.