With Gym Simulator 24, fitness simulation games take on a whole new dimension. Whether you build your empire, delight your clients, increase your revenue streams, or create the world's finest fitness facility, you have the power to create an unparalleled fitness experience.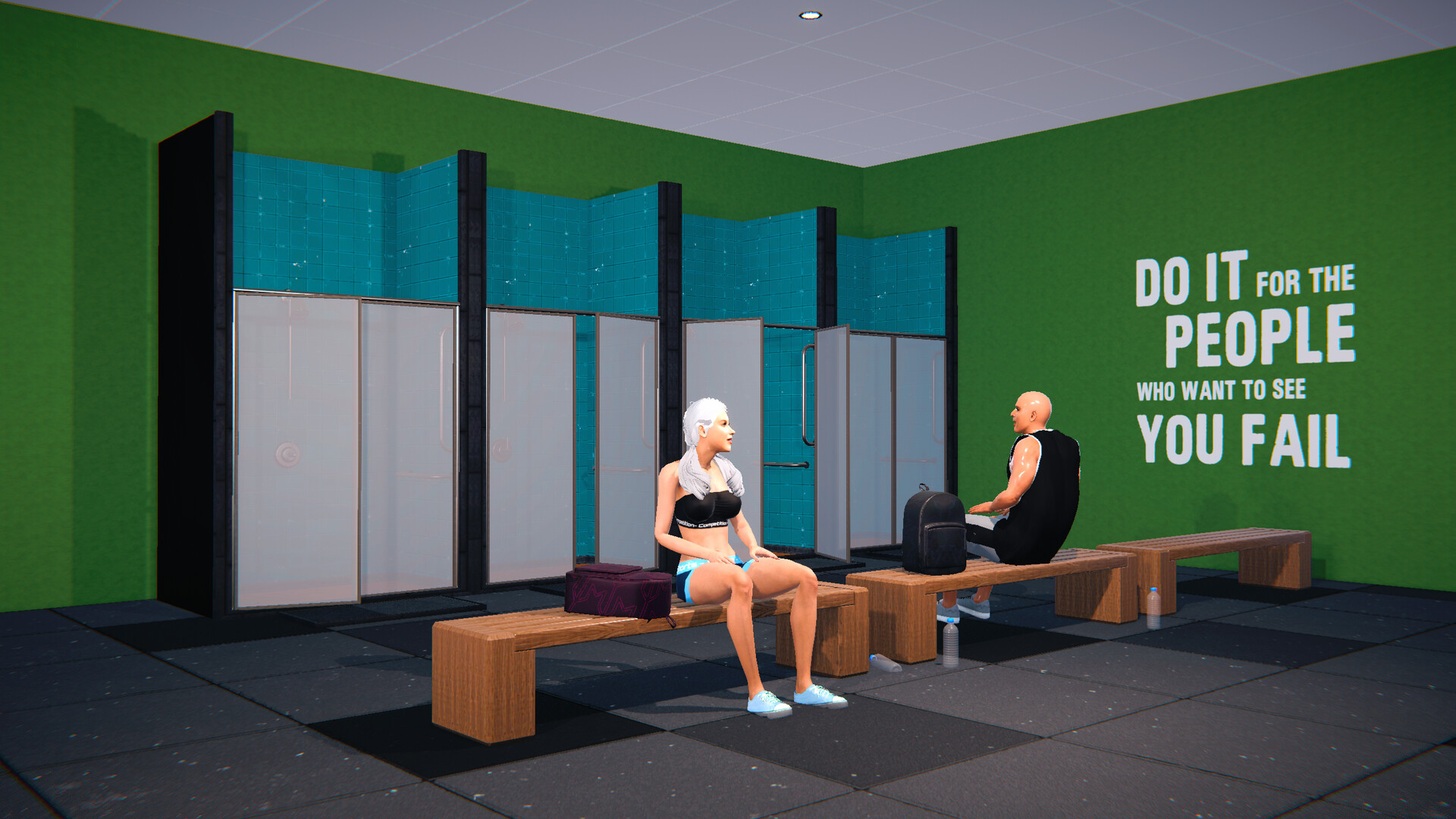 Features of Gym Simulator 24 APK
Clean and customize your space: Take a dingy gym and turn it into a stunning fitness sanctuary. From wall colors to carpet patterns, every detail can be customized to your taste.
Workout Equipment: While your gym will begin with an assortment of workout equipment, you'll gradually expand it with state-of-the-art equipment to meet the needs of each client.
Boxing Arena and Betting Thrills: Make your gym stand out by adding a boxing arena. Athletes can become champions and audiences can enjoy thrilling matches. Your earnings will increase when you open up betting opportunities.
Luxurious Amenities: Enhance customer satisfaction by providing amenities such as saunas and massage rooms. Give your clients a fitness experience they'll never forget.
Apparel Change Area: Provide an apparel change area for clients seeking relaxation and rejuvenation post-workout. Make your gym a hub for fitness and fashion by offering the latest sportswear trends.
You can create your own gym with Gym Simulator 24!