Digimon fangame. Evolution depends on the principal stat trained, level, and happiness/discipline of the Digimon.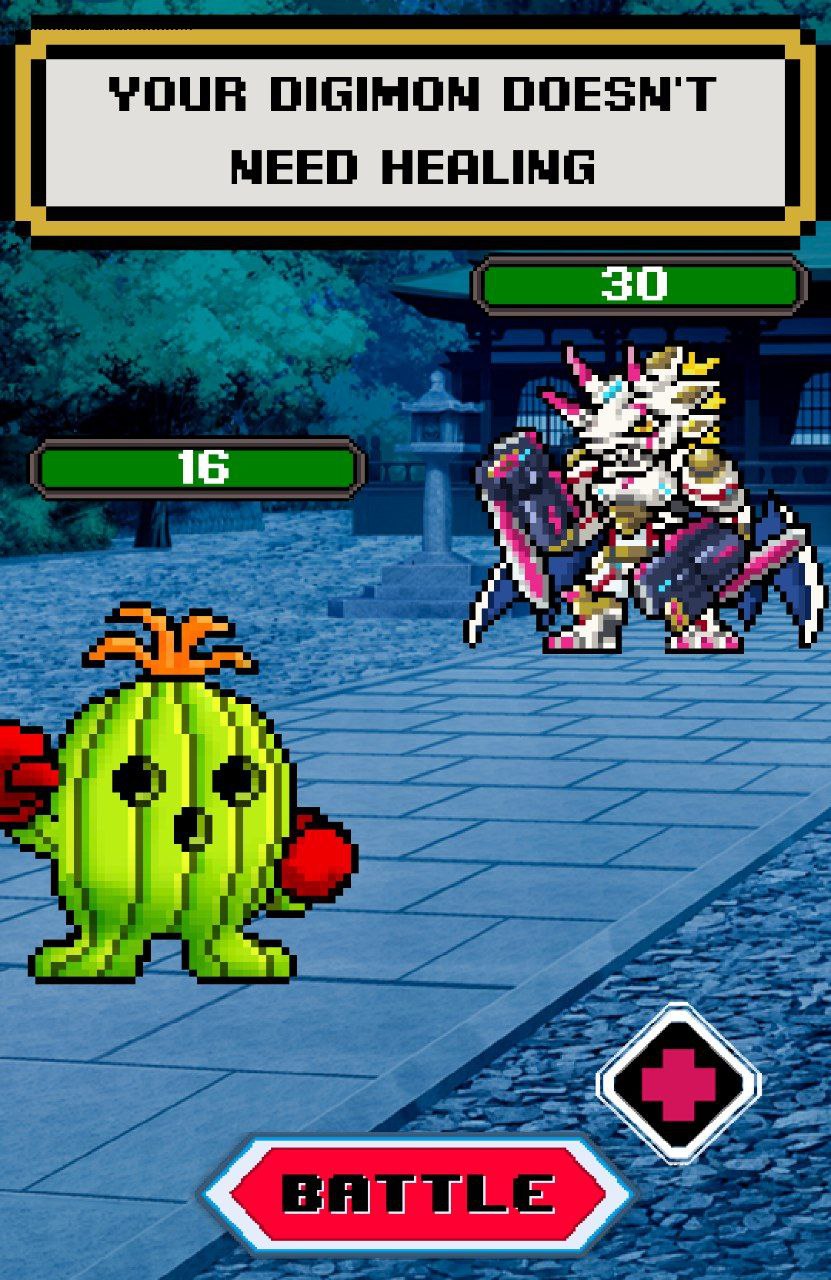 Features of Digital Partner Digimon APK
A total of 400 Digimon can be raised and fought.
The evolution of your Digimon depends on how you train and care for it.
A basic virtual pet simulator (hunger, stamina, trainstats, sleep, poop, sickness, care mistakes, death).
Digimemory for raising multiple Digimon, saving dead Digimon data, Jogress.
The cycle of day and night.
The progress of a particular Digimon.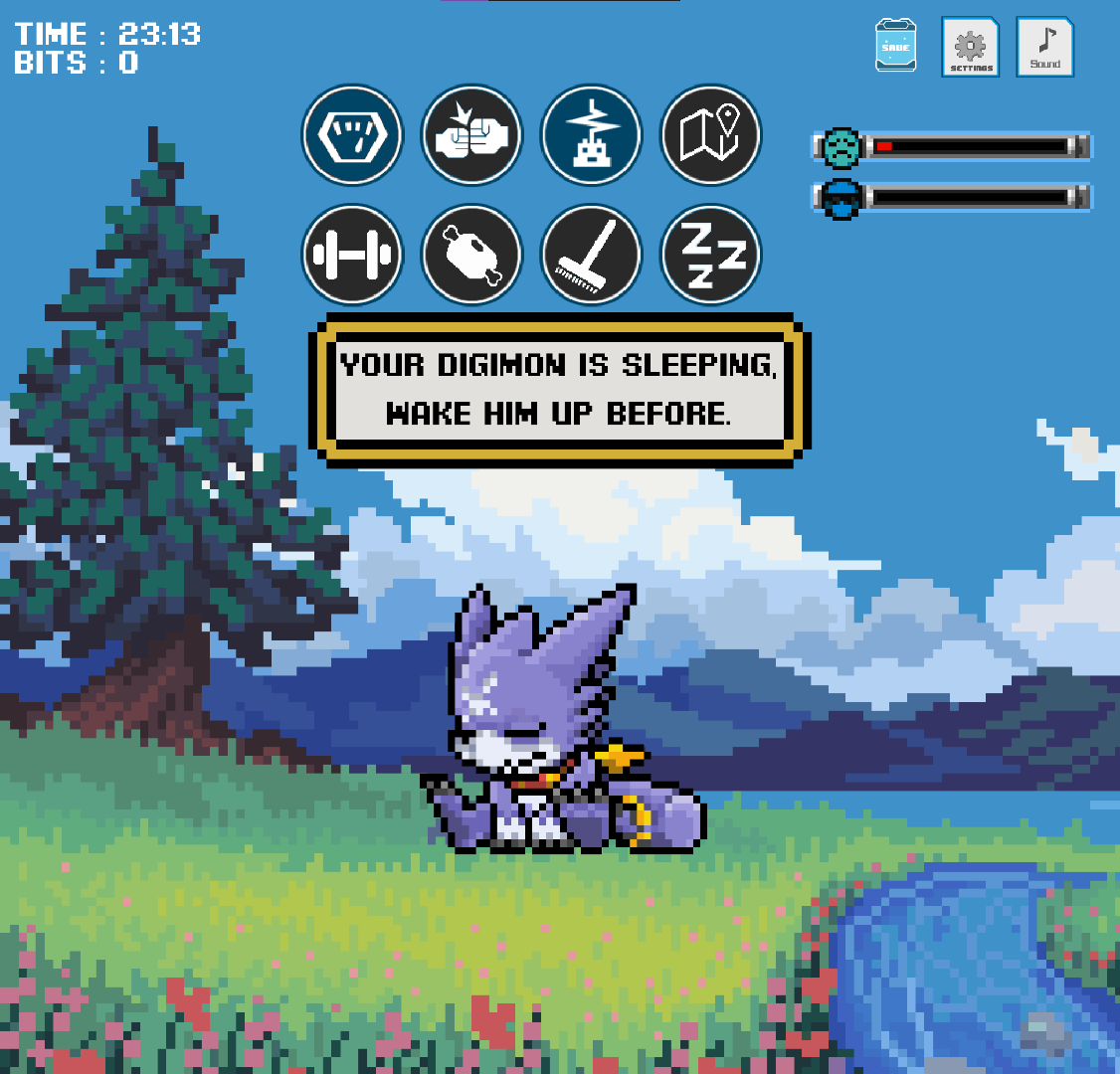 Additions I plan to make
The Jogress System has been added.
Game modes include adventure, history, and tournaments.
Anime characters battle against Digimon.
A wider range of training modes.
Antibody System X. (added)
It's like a Digidex.
Events that occur at random.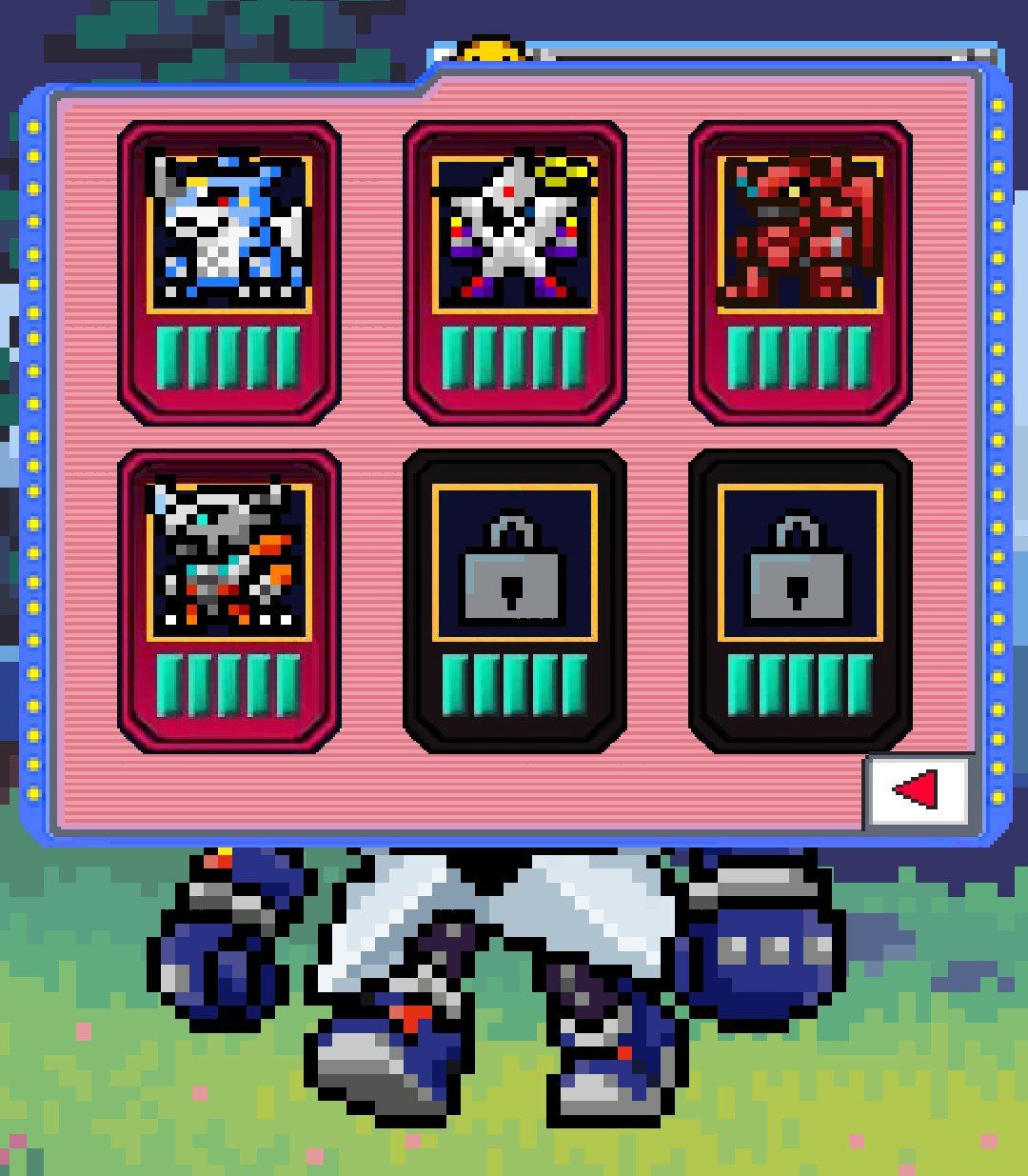 Currently Working on:
Adding a shop. (done)
Inventory.(done)
Tournament.
The shop and inventory were added right now in an update.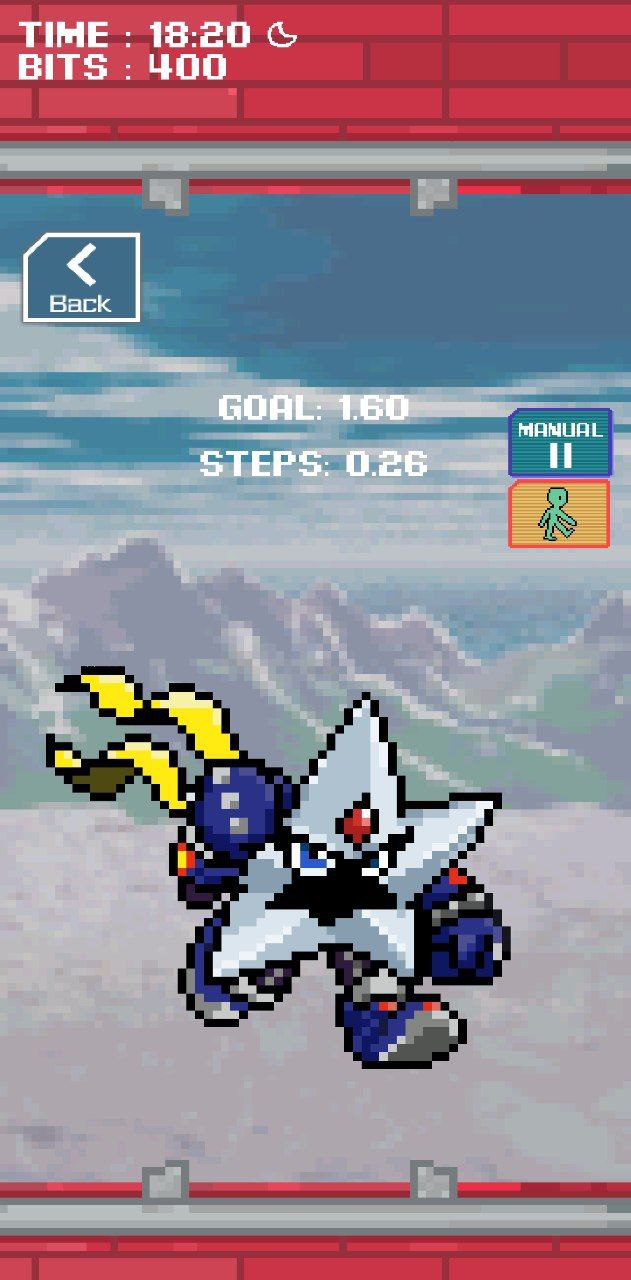 Testing if viable
Please feel free to share your thoughts, bugs, and suggestions regarding this project, I will be happy to hear from you.