At Fredbear's Diner, it all started... During my time there, I worked and suffered, and nobody believed me, so I hid everything. I must try to recall what happened that day, and I must try to remember how it all ended and what happened to me... Time to uncover the golden past, the adventures of Fredbear and his friends... There will be no stopping me until I uncover the truth about them, no matter what happens.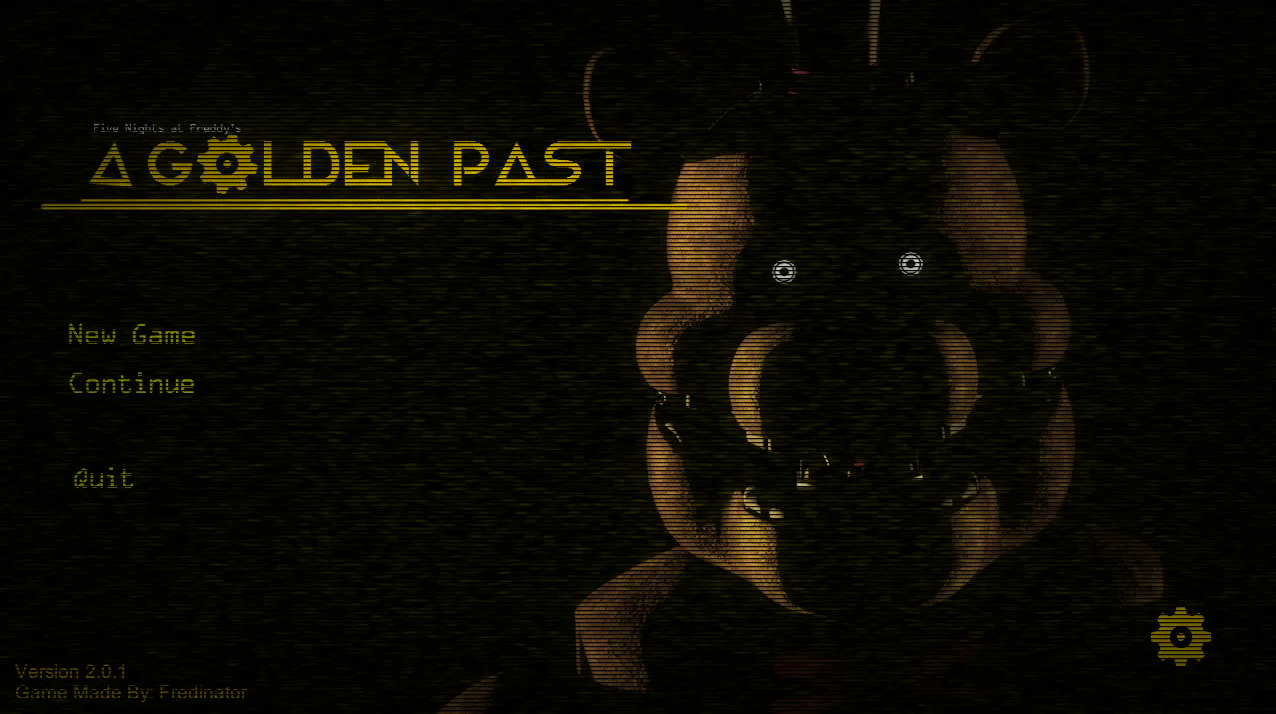 A Golden Past Chapter 1 is the first game in this horror series. We will release the next version in a few weeks. We offer this game for free so that you can check our page for updates and other features.
The story of this horror game is not much different from that of other creations of ours. Before these monsters find your track and capture you, you must find your way out of this place. All of them want to see you bleed and then take your soul as a bounty.