Oniga Town is a town rich in natural beauty.
There was a legend that said that there were ogres in this town from ancient times.
Having moved to this country town, you are unaware of the legend and lead a rather mundane existence.
A peculiar girl handed you a club and asked you to catch her sisters, the Oni Girls, with it after your midnight shift at the local convenience store ended.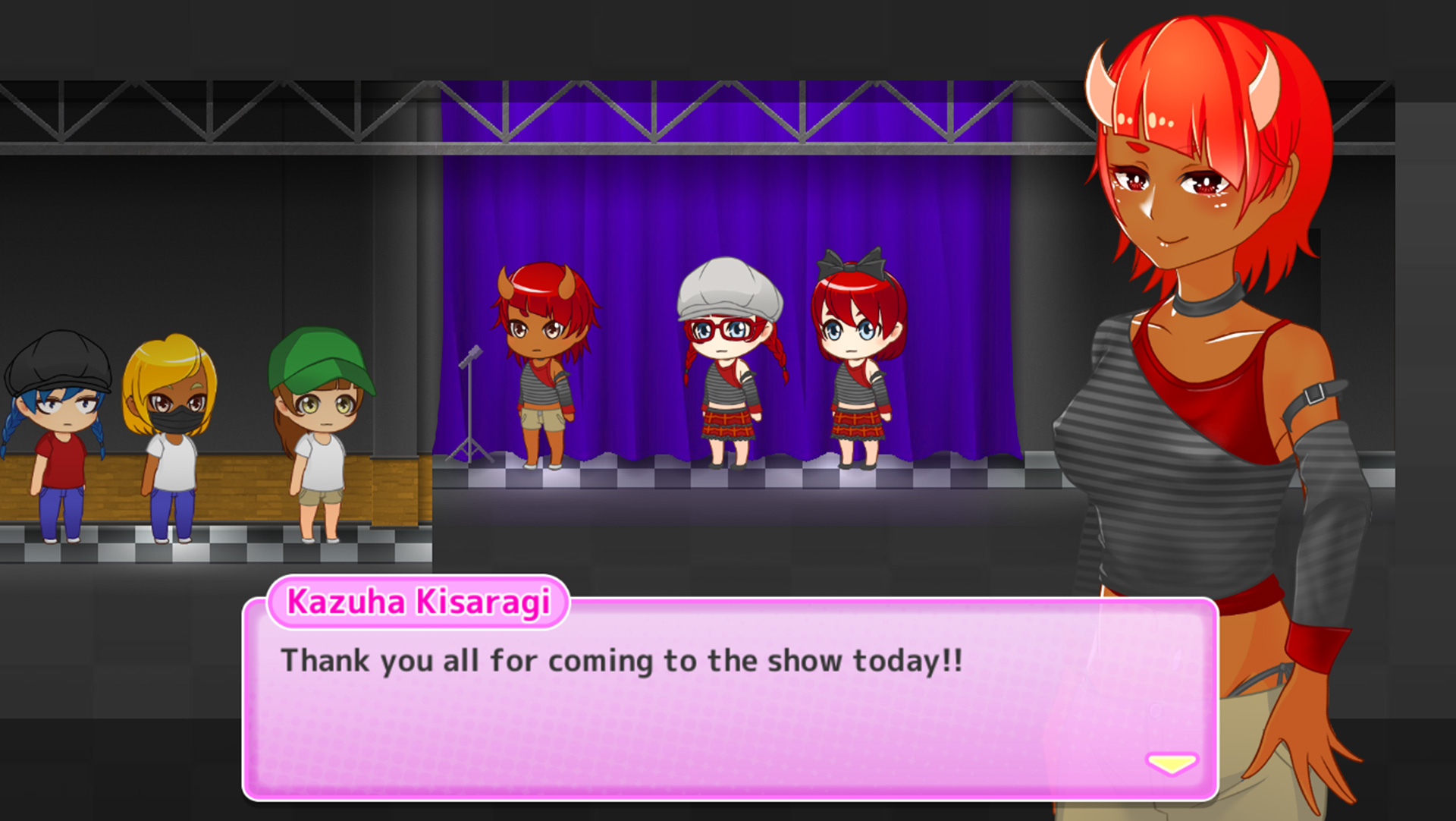 With this RPG, anything can happen!
Whenever you get bored playing the regular mode, you can ambush any character, including the main characters and the NPCs.
Getting friendly with the girls, having lovey-dovey sex, and letting your hair down is all possible. You are free to do whatever you want.
In addition to the main quest, there are subquests, mini-events, and a variety of situations to explore.
NPC Girls Are All Auto-Generated!
Over three years, a single developer developed the "Freedom Sex Engine," which automatically generates NPC girls from combinations of names, faces, skin tones, clothes, hairstyles, personalities, and many more.
All sex scenes in the game are fully animated, and the appearances of the girls are reflected there as well.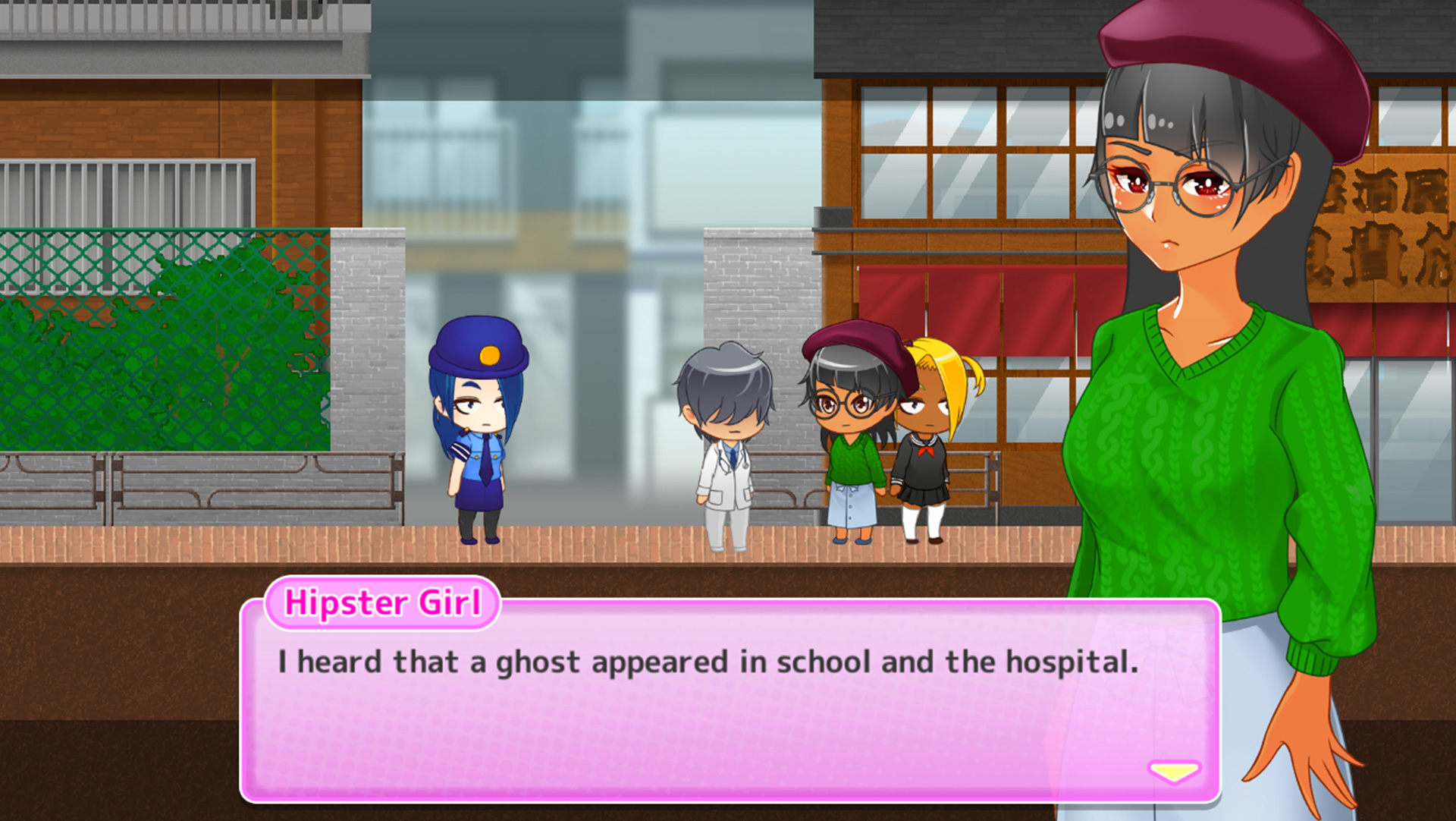 Various situations are available for play!
Perhaps you can help a bullied girl, or perhaps you can break the bathroom door while a girl is inside, or maybe even do something to ghosts?
If you like a girl, you can trap her in prison and do anything you want with her.
You can also dress up girls with clothes you've stolen in the game's action parts using the "Dress Up" function.
Before purchasing, you should check the demo version's functionality.
We support the following languages
Japanese
English
Chinese (simplified, machine translation)